MD-100(A) molecular distillate
Molecular distillation technology is a new liquid and liquid separate method. It's widely used in hemp oil extraction and aromatherapy oils manufacture. Upon this technology, we designed molecular distillation equipment. It contains molecular distillation system, heating system, cooling system, vacuum system and other related parts.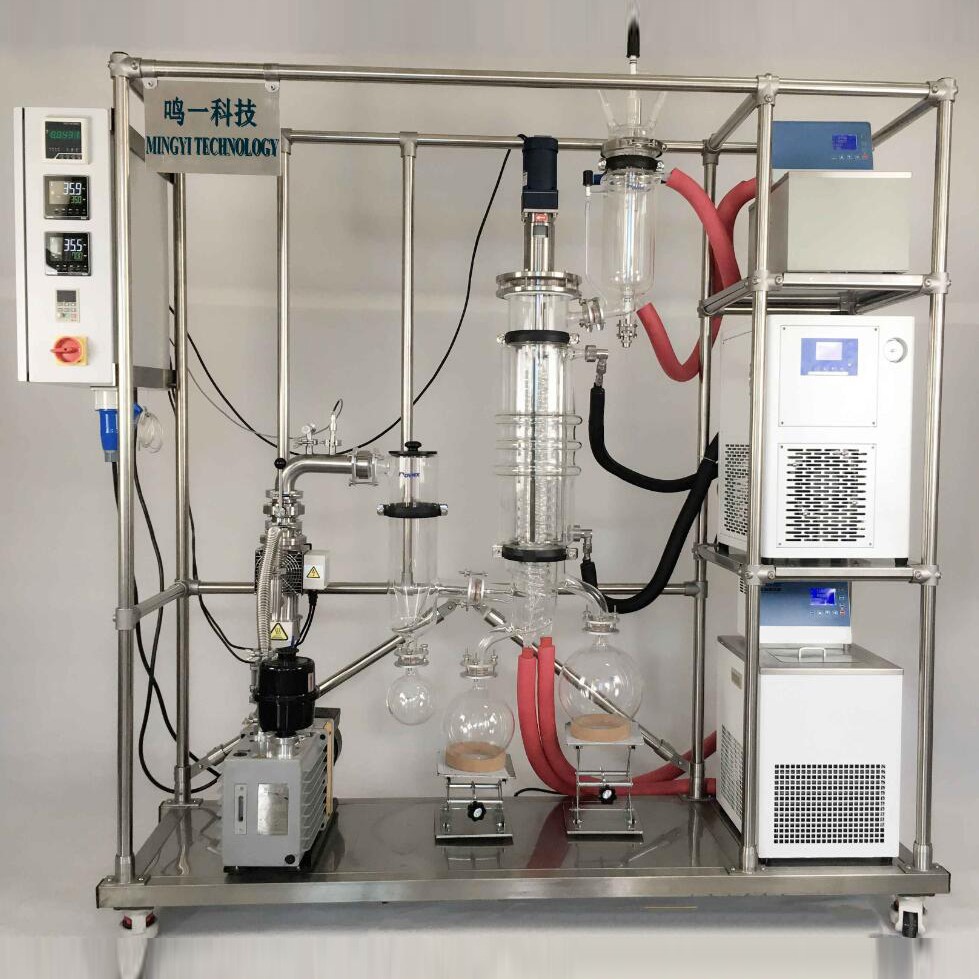 Main Features
1. This molecular distillate has been built-in condenser and the main evaporator are designed as a whole, which can reduce the difficulty of installation, reduce the connection interface, increase the vacuum sealing, and reduce the possibility of leakage due to the interface sealing.
2. The connection joint seal adopts the exclusive design of the linear seal of the packed tetrafluoro O-ring and the horseshoe clamp.Easy installation and disassembly.
3. The vacuum degree of our company's molecular distillation is less than 0.001 mbar, and the vacuum degree can reach less than 0.1Pa when the diffusion pump is selected.
4. Adopting the exclusive design of magnetic drive seal, the rotating shaft of the stirring rotor is separated from the motor, and the motor and the rotor are driven by magnetic coupling to ensure a high degree of sealing.
5. The scraper rotor is used to make the film thinner. In order to make the scraper stick to the inner wall of the evaporator, the total spring between each scraper and the skeleton is used as a buffer. It can be centrifuged with rollers, but centrifugal film is generally suitable for materials whose viscosity is less than 1000pcs.
6. The complete set of this molecular distillation machine isfixed mobile frames, with small footprint and easy to move.
Technical parameter
| | |
| --- | --- |
| Product | MD100(A) molecular distillate |
| Effective evaporation area | 0.15 square meter |
| Condensation area | 0.2 square meter |
| Barrel inside diameter | 100 mm |
| Constant pressure feeding funnel volume | 1.5 L |
| processing flow | 0.5-5.0 KG/H |
| Motor power | 120 W |
| Max rotation speed | 450 RPM |
Product details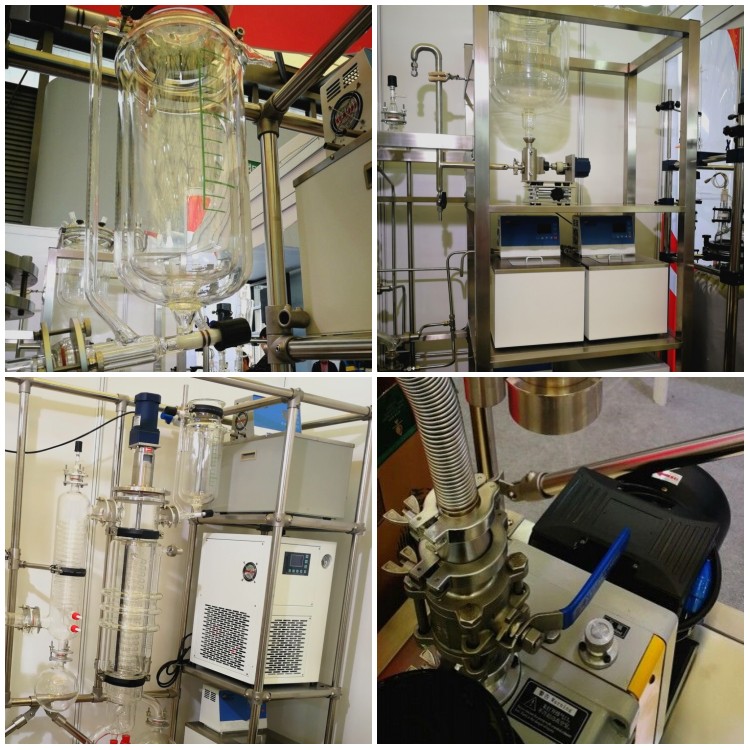 Related products
Model

Effective
evaporation
area

Condensation
area

Barrel
Inside
diameter

Constant

Processing
flow

Motor
power

Max
Rotation
speed

MD60(A)

0.05square meter

0.1 square meter

60 mm

1.5 L

0.1-2.0 KG/H

120 W

450 RPM

MD80(A)

0.1 square meter

0.15 square meter

80 mm

1.5 L

0.3-4.0 KG/H

120 W

450 RPM

MD100(A)

0.15 square meter

0.2 square meter

100 mm

1.5 L

0.5-5.0 KG/H

120 W

450 RPM

MD150(A)

0.25 square meter

0.4 square meter

150 mm

1.5 L

1.0-8.0 KG/H

120 W

450 RPM

MD200(A)

0.35 square meter

0.5 square meter

190 mm

1.5 L

1.5-10.0 KG/H

200 W

300 RPM

MD230(A)

0.5 square meter

0.65 square meter

220 mm

1.5 L

2.0-15.0 KG/H

200 W

300 RPM
Packaging
We supply wooden or carton case for our products. The package type depends on product type you ordered.
We can also customize package according to your demand, if you need, please contact our salers.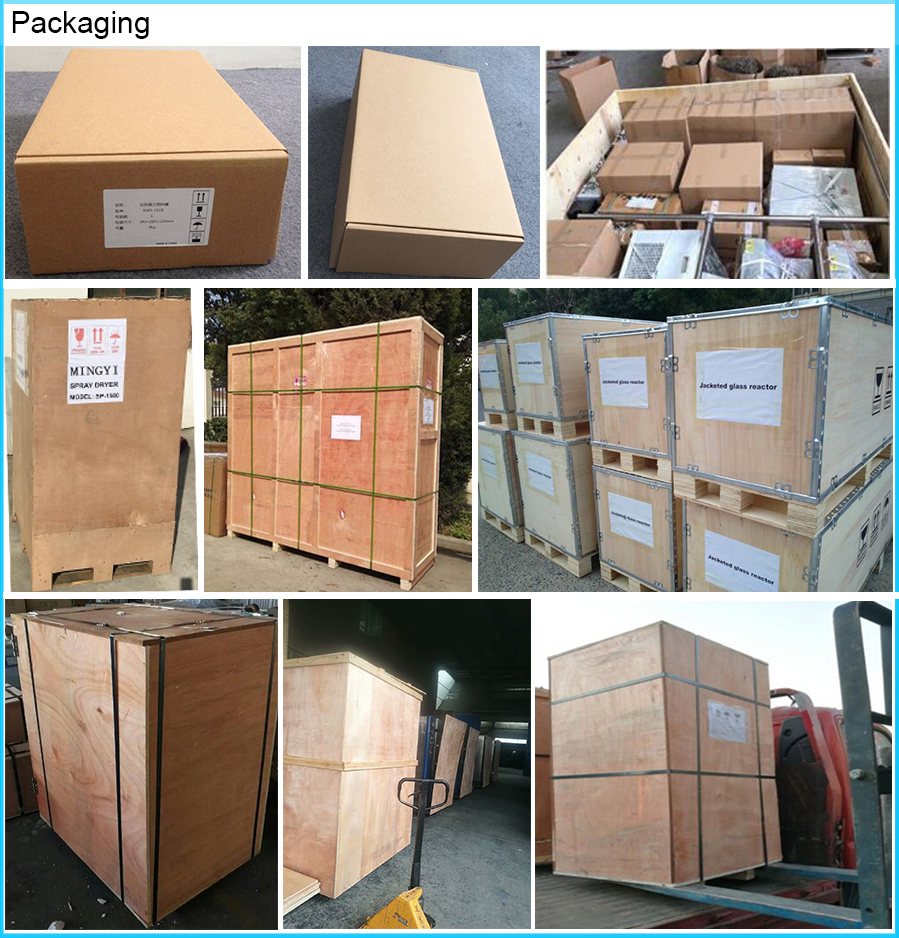 Shipping
There are mainly three shipping way to transport our products, you can choose any way you prefer.
Shipping by express delivery

Shipping by air

Shipping by sea

Features: door to door.

Shipping time: 3-5 days arrive your door.

Advantage: fast, convenient, Just need wait at home.

Suggestion:small pieces, and urgent need, can be choose this way.

Features: airport to airport.

Shipping time: 3-5 days arrive the airport.

Advantage: Fast, Moderate price.

Suggestion: More than 200kg, and urgent need, can be choose this way.




Features: seaport to seaport.

Shiping time: 10-55 days arrive the seaport, according the country and seaport.

Advantage: Cheapest price, Large transport.

Suggestion: The time requirement is not very high, can be choose this way.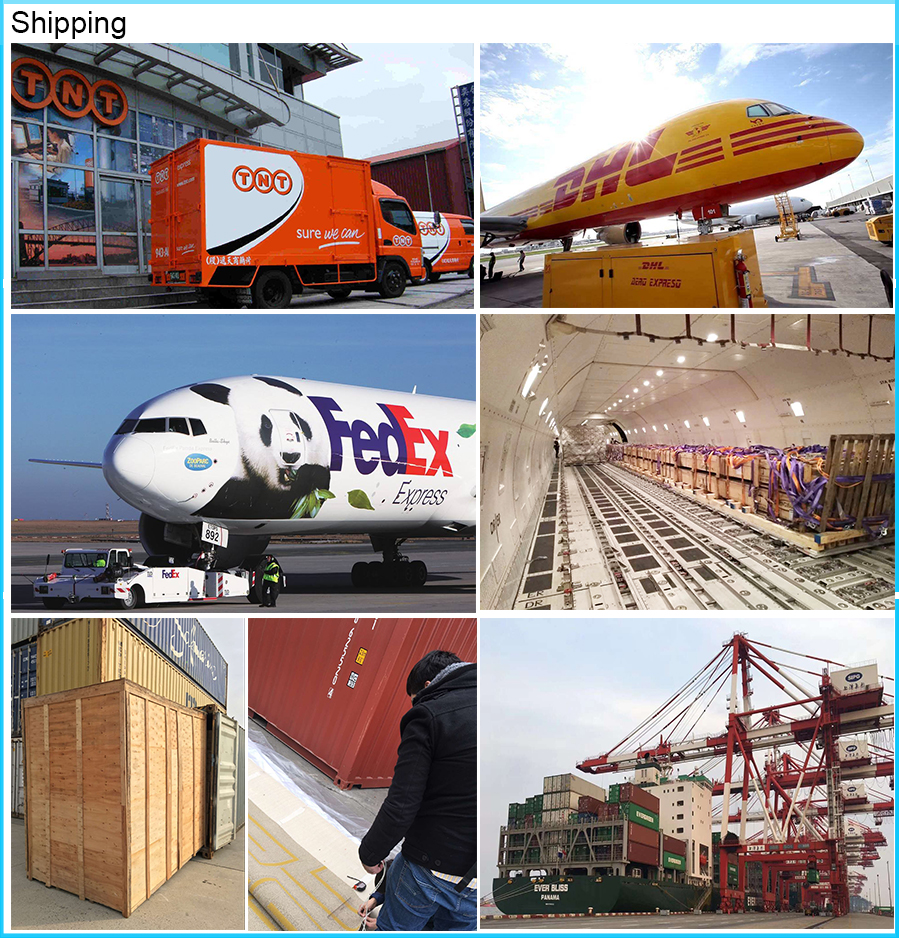 Company information:
ZHENGZHOU MINGYI INSTRUMENT EQUIPMENT CO.,LTD is a major production and sales of laboratory equipment, Laboratory Rotovap Distillation, short path distillation, glass reactor, freeze dryer, sterilizer, PCR machine, and sales of one of the equipment company. The strength of the company, customers in products and consumers who enjoy a high reputation. The company operating the laboratory equipment, life science equipment, glass equipment, medical equipment, the full range, reasonable prices, cost-effective. After long-term accumulation, the emphasis on credit, keep the contract to ensure product quality management principles, and now has a number of agents and retailers to establish a long-term and stable relations of cooperation, and won the trust of our customers.In response to the development of the era of globalization, we set up a special export company, serving the global market.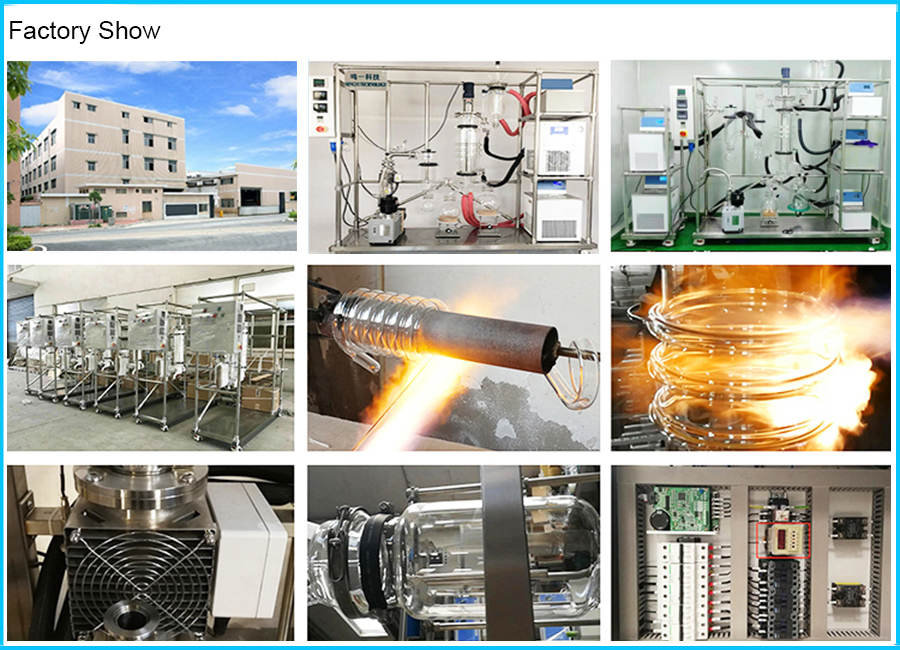 If you have any more questions, please contact us.